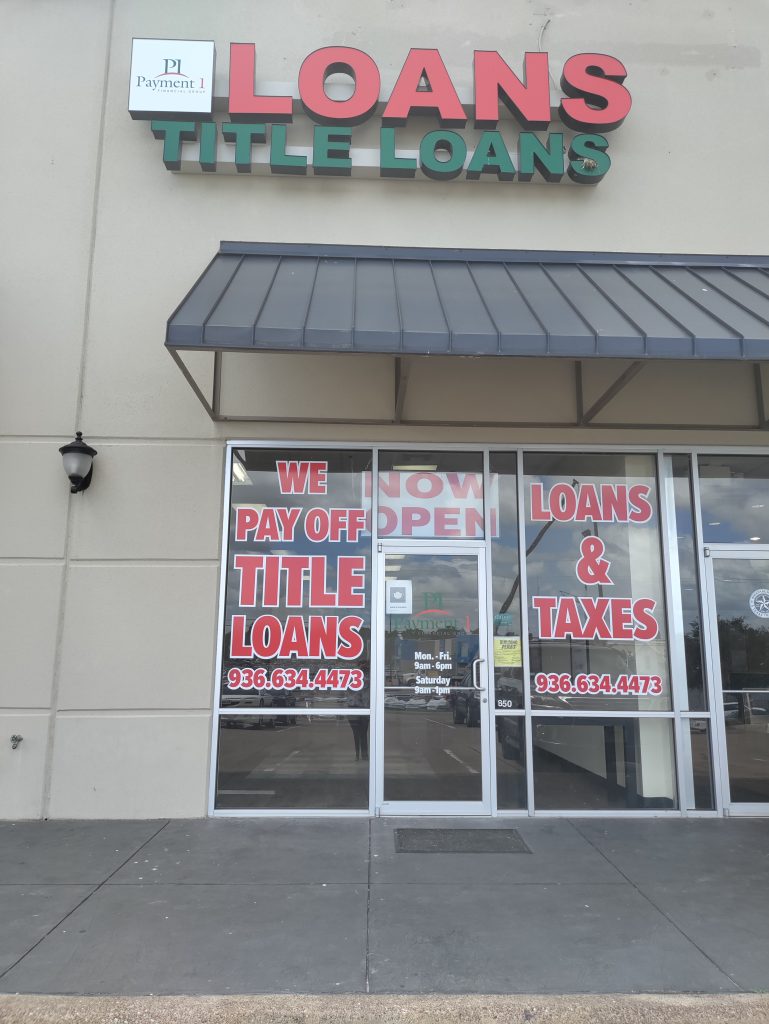 Payment1 Financial is one of the most trusted loan companies in Lufkin, Texas, providing easy and personalized loan solutions since October 2020. Our store is located at 103 N Brentwood Dr. Ste. 850, Lufkin, TX 75904.
Finding the right loans in Lufkin, TX shouldn't be a hassle. Whether you're in need of a personal loan or a title loan, Payment1 has you covered. Our commitment to exceptional service means you can easily count on us to guide you through the process.
Our Services
Get started on your online application and we'll contact you to discuss your best options. 
Personal Loans
For those unexpected expenses, home repairs, emergencies, or any other financial need you might have, our personal loans in Lufkin, Texas have you covered. Enjoy competitive rates, flexible payment options, and swift approvals.
Title Loans
Your vehicle can do more than just get you around—it can become a financial asset with a Payment1 title loan. You can use your vehicle as collateral to get quick cash or improve your credit. Plus, the best part is that you can keep driving your car while you pay back the loan! If you're looking for a hassle-free way to access cash, title loans in Lufkin, TX are a clear choice to explore.
How It Works
Step 1: Application
You have three options to get started on your loan application:
1. Call us directly at (936) 634-4473
2. Visit the Payment 1 – Lufkin, TX branch during business hours; or
3. Complete the online application.
Online applications are currently unavailable for New Mexico.
Step 2: Requirements
Prepare and submit the documents you need to qualify:
– Proof of Income
– Proof of Address
– SSN or EIN
– Valid Photo ID
– 5 References
– Most Recent Bank Statements
Our team will review your documents, enter your information in our loan software, and run a quick credit and underwriting process.
For Title Loans: You must also bring a clear vehicle title in your name to our office. Our experts will assess your vehicle's condition and value.
Step 3: Loan Offer
Once approved, you'll receive your loan offer with the payment amounts and schedules. We'll need your debit card and other bank information for funding. Then, we'll generate the loan documents for your signature.
For Title Loans: We'll also prepare a security agreement and an application for the state to place a lien on the vehicle title. We'll remove the lien and return your title after you repay the loan. 
Step 4: Release of Funds
Funds are immediately available once you've signed the documents. We will issue you a check or instantly fund your debit card.
Apply for a Payment1 loan today!
Ready to explore your options for personal and title loans in Lufkin, TX? Visit our Lufkin, TX branch, give us a call at (936) 634-4473, or find the Payment1 location nearest you. Our friendly staff will be happy to help you with excellent service and advice! 
You can also apply for a personal loan online and get your money without leaving home! Call or contact us today to learn more.
Contact Us
Phone: (936) 634-4473
Email: lufkin@payment1.com
Business Hours
Monday to Friday 9:00 AM to 6:00 PM
Saturday 9:00 AM to 1:00 PM
Sunday Closed
Visit Our Office
https://goo.gl/maps/maFjTD4NxNVFpySn7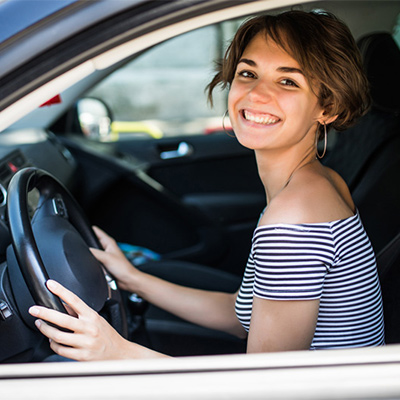 Convenient Personal & Title Loans
Through our convenient installments, each payment will get you one step closer to paying off your loan. We ensure you have the best experience available by offering flexible payment options and competitive loan rates.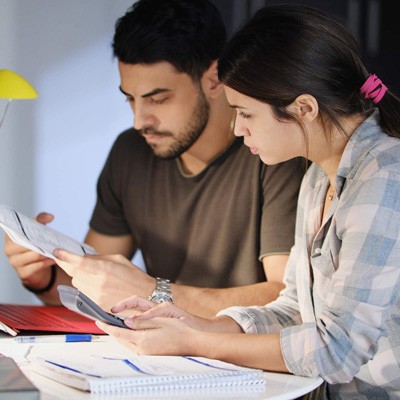 Tax Refund Advances
We know you want to receive your refund as quickly and inexpensively as possible and that is our goal. Meet with our professionals to prepare and file your taxes before April 15, 2020 and max tax season stress free. This year let Payment 1 Financial take the stress out of filing your taxes with our tax service professionals.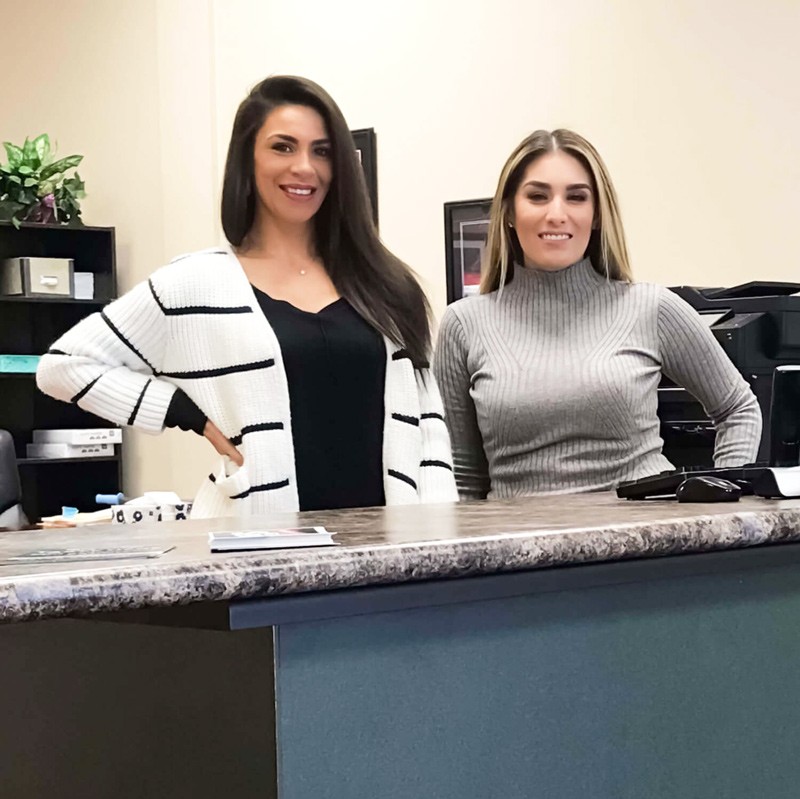 Excellent Customer Care
Our friendly staff goes above and beyond to provide excellent service that is quick, simple and enjoyable. Borrowing money is not always a fun thing to do – so we make it as easy and pain-free as possible.