How Can We Help?
Get your loan completed entirely online without having to come to our office. Or contact us if you have questions.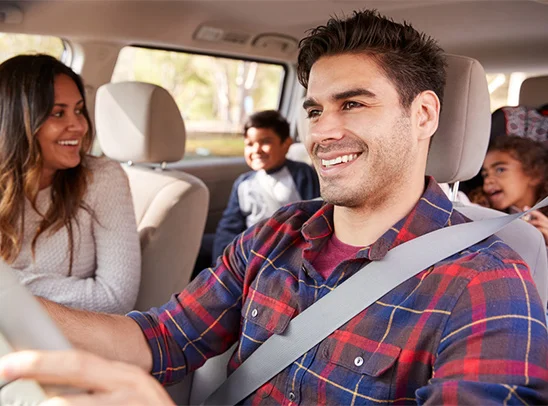 We Will Pay Off Your Title Loan
Title loans are a great way to use the equity of your vehicle to tap into a fast loan for emergencies, but like any other credit arrangement, it's important to be aware of your options. Are you stuck with a title loan that doesn't work for you? Payment 1 Financial will pay it off! Bring in your clear title and refinance your loan with no credit check. Compared to many other title loans, Payment 1 offers lower payments while still scheduling the loan to be paid off in a shorter time period. Save money and lower your payments by refinancing your current title loan with Payment 1 Financial!
Loans for All of Life's Expenses
Home Projects
Wedding Expenses
Vacations
Medical Bills
Appliance Repair
Moving Expenses
Dental Work
Seasonal Expenses
Pet Care Bills
Unexpected Expenses
Auto Repair
Rainy Day Funds
Convenient Locations
With locations in New Mexico, Texas, and Oklahoma, Payment 1 Financial makes it easy and convenient to take care of your finances. At every location, you'll find a friendly, helpful staff that is dedicated to meeting your needs and expectations right away. You will find people that are focused on your goals and helping you find the solution that works best for you and your family.