Fast Approval | Automatic Payments | Flexible Schedule | Dedicated Service | Fixed Rates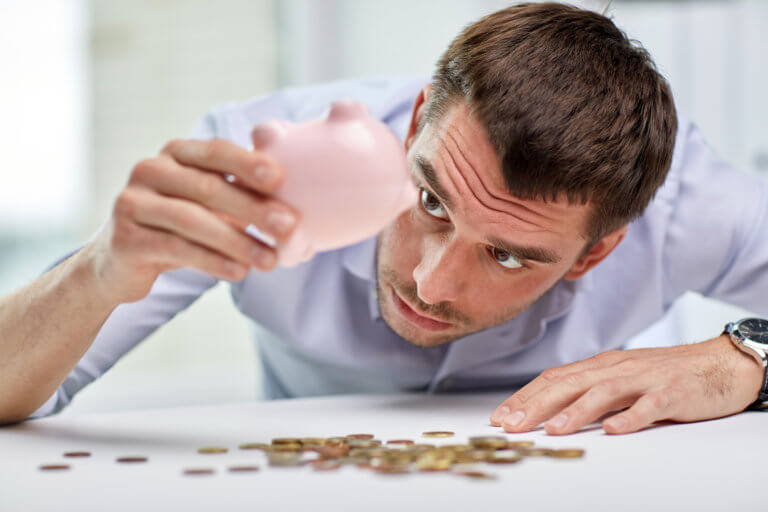 Life is full of surprises, and a personal loan from Payment 1 Financial can help you take care of unplanned expenses like car repairs, emergencies, home repairs or any other unexpected bills. Get a loan for the amount you need and enjoy smaller payments with more time to pay the loan back.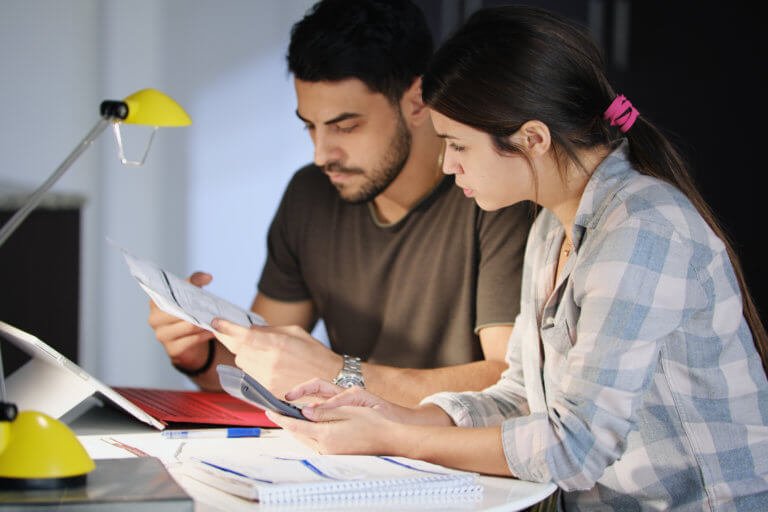 If you have a car with a free and clear title, Payment 1 Financial can get you the cash you need quickly and easily based on the value of your vehicle. Your past credit history doesn't matter with a title loan, and you can continue to use your car throughout the loan period! It's a fast, easy way to cash!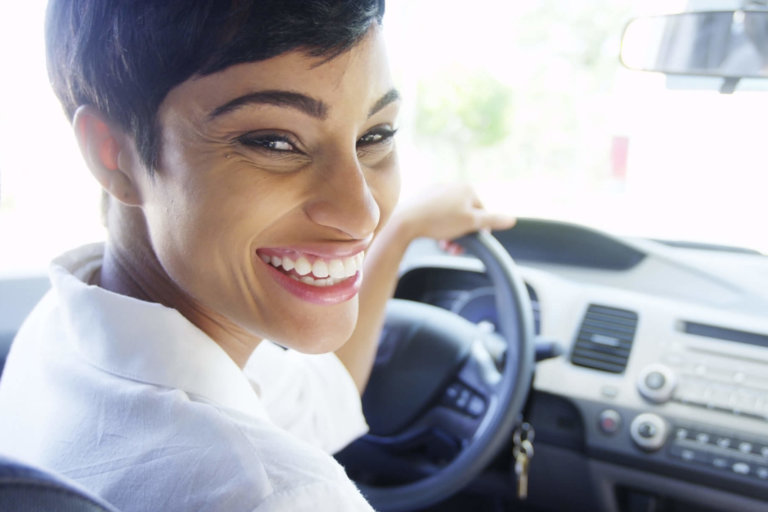 If you're expecting a tax refund, you can get the cash today with a Tax Advance Loan from Payment 1 Financial! Why wait for the mail when you can use a copy of your filed taxes to get a fast, convenient loan that lets you take care of your expenses right away? Stop waiting and start relaxing with your money!
We Will Pay Off
Your Title Loan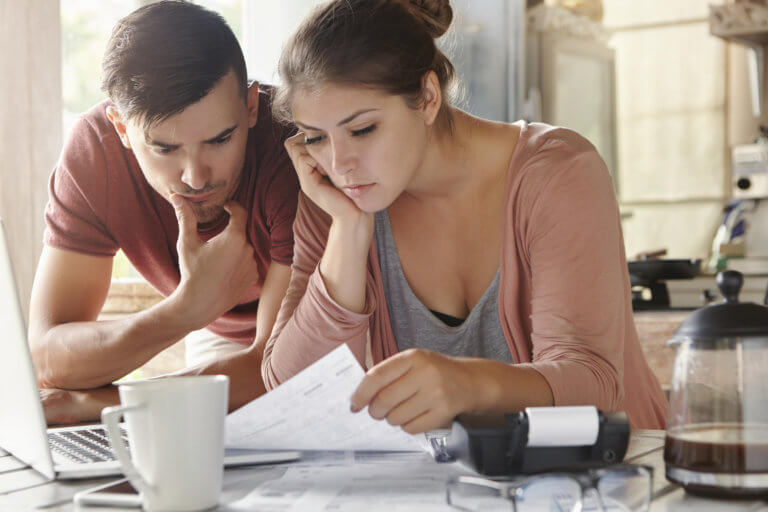 Title loans are a great way to use the equity of your vehicle to tap into a fast loan for emergencies, but like any other credit arrangement, it's important to be aware your options. Are you stuck with a title loan that doesn't work for you? Payment 1 Financial will pay it off! Bring in your clear title and refinance your loan at Payment 1with no credit check. Compared to many other title loans, Payment 1 offers lower payments while still scheduling the loan to be paid off in a shorter time period. A title loan from Payment 1 can save you money! Save money and lower your payments by refinancing your current title loan with Payment 1 Financial!
With offices throughout New Mexico and Texas, Payment 1 Financial makes it easy and convenient to take care of your finances. At every location, you'll find a friendly, helpful staff that is dedicated to meeting your needs and expectations right away. You will find people that are focused on your goals and helping you find the solution that works best for you and your family.