Plan for a Brighter Future
Whether you have an emergency expense, medical bills are piling up, or just short on rent, we can help you. We have helped countless clients plan for a brighter future.
Personal Loans That Don't Break the Bank
It's important to select a personal loan that helps you financially without breaking the bank to pay it back. Good loans make good customers, so Payment 1 Financial focuses on your budget and your ability to make your payment comfortably. Plus, a personal loan from Payment 1 Financial can help you build up or restore your credit rating!
What do you need to Qualify?
Proof of Income
Proof of Address
SSN or EIN
Valid Photo ID
5 References
Benefits of Choosing Payment 1
Payment 1 Financial is a different kind of loan company. We understand just how important a loan is to the lives and futures of our clients. Payment 1 Financial offers flexible payment options and competitive loan rates to ensure that you have the best possible experience. No matter which location you visit, the friendly staff will go above and beyond your expectations to provide excellent service that is quick, simple and convenient.
Lower Rates
Our fixed rates allow you pay off Title Loans, pay for medical expenses, or make a major purchase.
Fast Approval
Our approval process is simple and can have you back on your way in as little as 30 minutes.
Automatic Payments
We offer Debit and ACH payment options to make your life easier. Don't let rush hour slow you down!
Flexible Schedule
We want to set you up for success by allowing you to schedule your payments around when you get paid.
Text Reminders
One less thing to worry about. SMS text messages allow you to stay on top of your loan payments.
Dedicated Service
Our goal is to listen to you and provide you with a personalized loan solution that gives you options and peace of mind.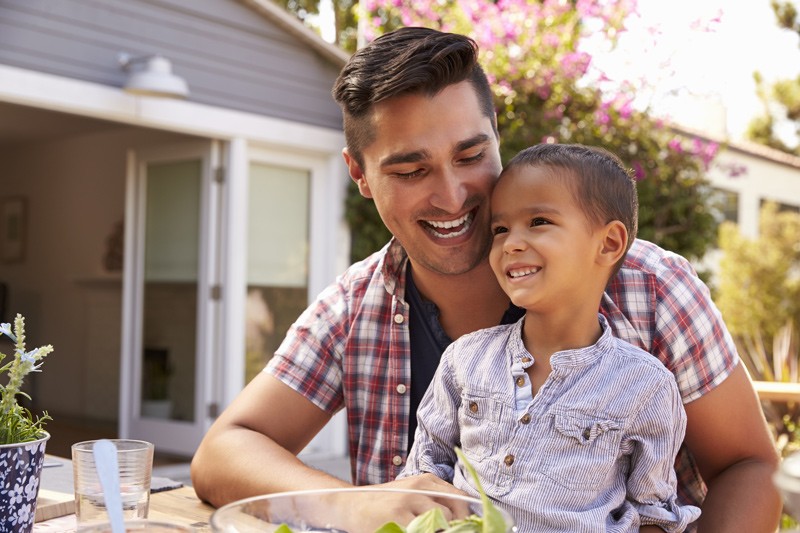 The Right Personal Loan for You
Payment 1 offers personal loans for furniture, seasonal expenses, appliances, utility bills, medical bills, pet care bills, home repairs, auto repair, and more.
When you choose an installment loan that fits your budget, you can relax knowing that you've made a good decision.
Apply online or visit one of our convenient locations to get started on your personal loan today.