Obtenga un Anticipo
de su Reembolso de Impuestos
Sabemos que desea recibir su reembolso lo más rápido y económico posible y ese es nuestro objetivo. ¡Obtenga un adelanto de reembolso de impuestos de hasta $6,000!*
Anticipo de Reembolso de Impuestos
Reúnase con nuestros profesionales para preparar y presentar sus impuestos antes del 15 de Abril de 2020 y la temporada máxima de impuestos sin estrés. Este año, deje que Payment 1 Financial elimine el estrés de presentar sus impuestos con nuestros profesionales del servicio de impuestos.
No se requiere cita ni aviso previo, pero ofrecemos citas para su conveniencia. Puede solicitar una cita utilizando el formulario o llamando a su ubicación más cercana. Encuentre la ubicación que mejor se adapte a sus necesidades en nuestra página de ubicaciones.
¿Beneficios de elegir el Payment 1?
Es importante seleccionar un servicio de declaración de impuestos que pueda brindarle la máxima rentabilidad lo antes posible. Nuestros expertos en declaración de impuestos lo ayudarán en cada paso del camino.
Payment 1 Financial ofrece opciones de pago flexibles y tasas de presentación competitivas para garantizar que tenga la mejor experiencia posible. Independientemente del lugar que visite, el amable personal superará sus expectativas para brindarle un servicio excelente, rápido, simple y conveniente.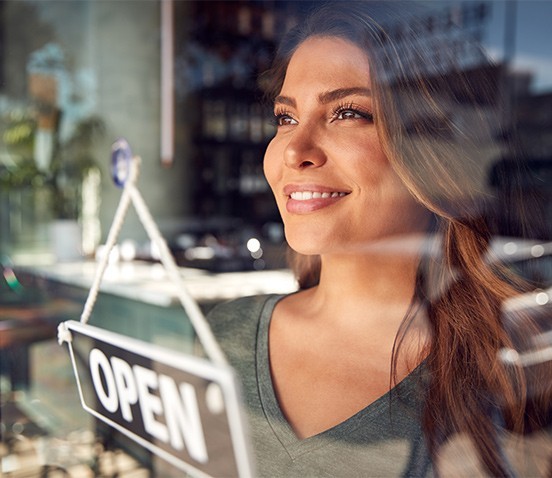 Obtenga Ayuda Ahora Con un Anticipo de Reembolso de Impuestos
Puede utilizar su anticipo de reembolso de impuestos de Payment 1 para muebles, gastos para todas las ocasiones, electrodomésticos, recibos de servicios públicos, gastos medicos, reparación de vehículo, factura de mascota, reparaciones de hogar, y más. Cuando elige un préstamo a plazos que se ajusta a su presupuesto, puede relajarse sabiendo que ha tomado una buena decisión.
Solicite en línea o visite una de nuestras ubicaciones convenientes para comenzar con su préstamo personal hoy.
*Get up to a $6,000 Tax Return Advance with 0% interest. The 0% interest advance is not a Refund Anticipation Loan and is offered at select Payment 1 Financial Group locations during the 2019 Tax Season. The 0% Tax Return Advance is available to Payment 1 Financial customers. Tax filing through Payment 1 Financial is required to receive the advance. Other restrictions may apply. All advances are subject to approval, terms and conditions. Offer begins January 23rd and ends April 15th. See participating branches for details.