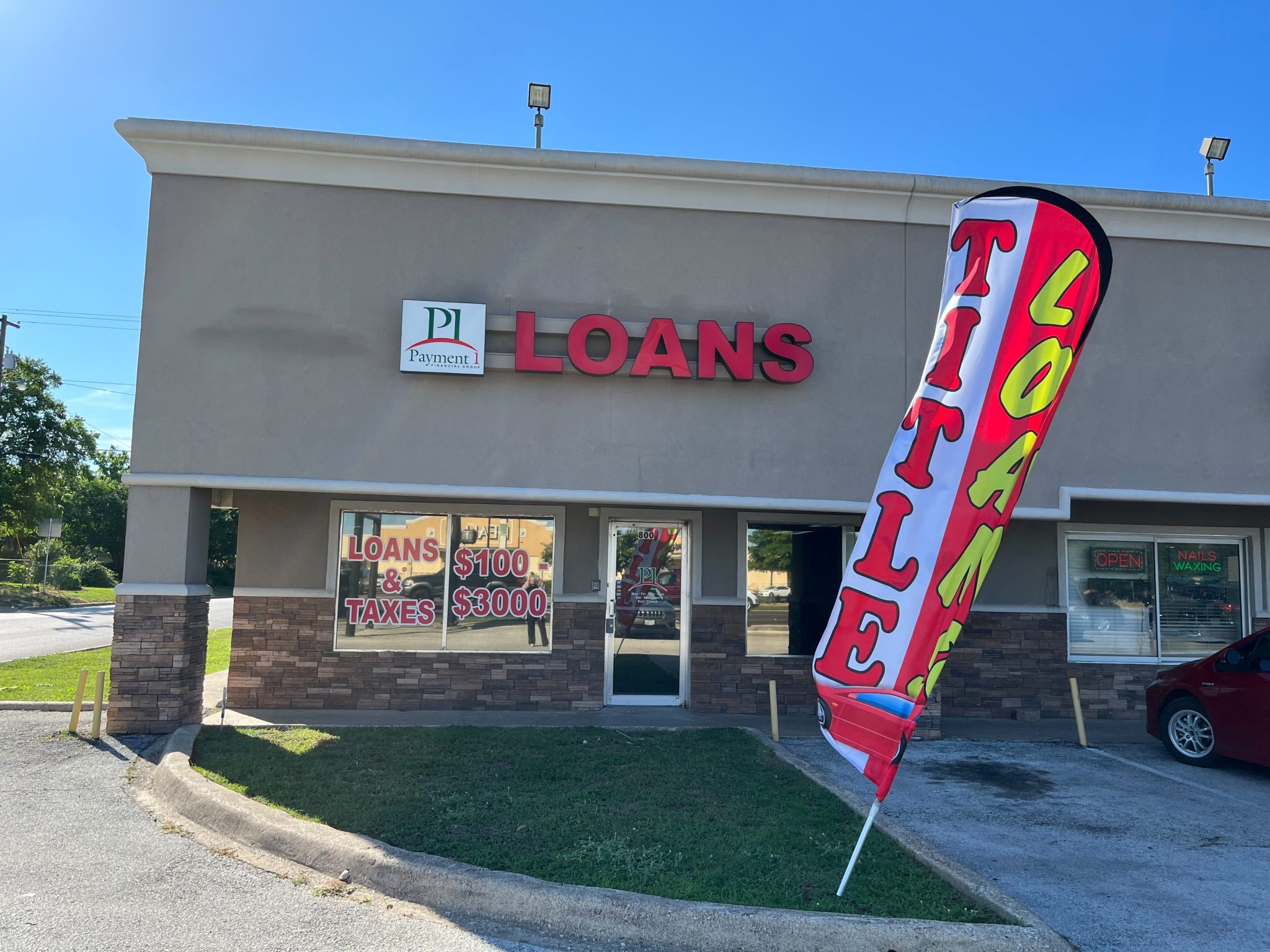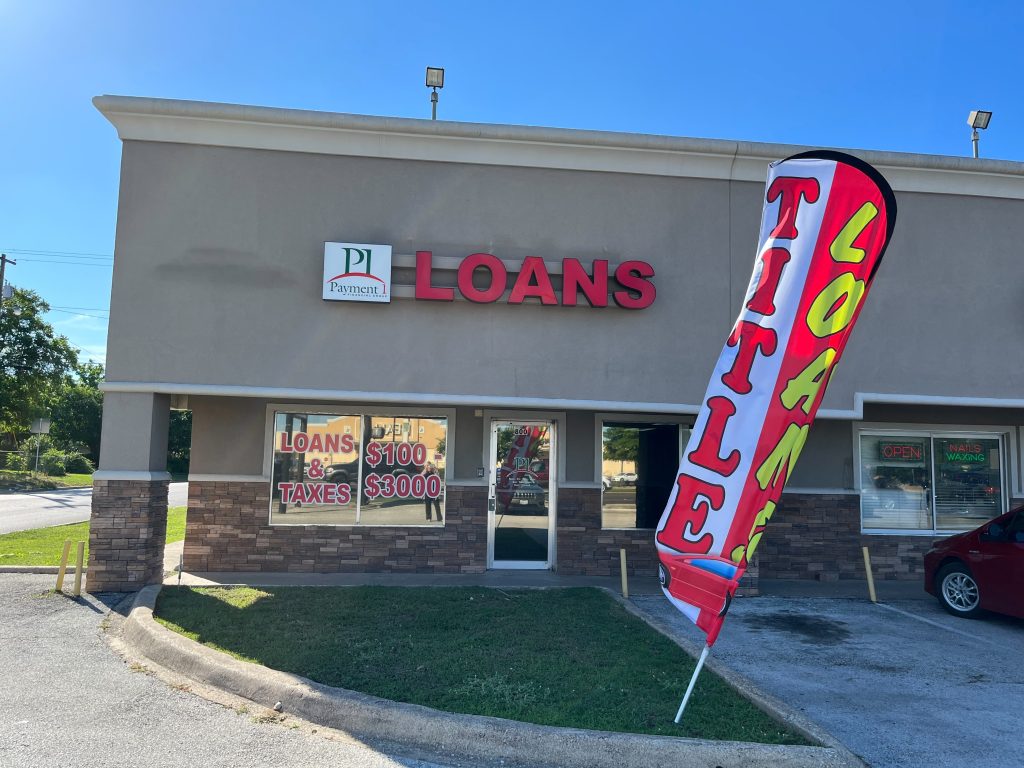 Payment 1 Financial has been providing the residents of Bryan, Texas with easy and personalized loan solutions since November 2020. Our store is located at 800 E Villa Maria Rd., Bryan, TX 77802.
If you live in the area and are looking for a loan that fits your budget, visit our Bryan, TX branch or give us a call at (979) 703-1228. Our friendly staff will be happy to help you with excellent service and advice!
Services Offered
Personal Loans
If you need money for unplanned expenses, home repairs, emergencies, or any other reason, we're here for you! Contact us and enjoy competitive rates, flexible payment options, and a fast approval process.
Title Loans
Your vehicle can be so much more than a means of traveling. With a Payment 1 title loan, you can use your car as collateral to get instant cash and build your credit. Best of all, you get to keep driving your car while you pay off your loan!
How It Works
Step 1: Application
1. Call us directly at (979) 703-1228
2. Visit the Payment 1 – Bryan, TX branch during business hours; or
3. Complete the online application.
Online applications are currently unavailable for New Mexico.
Step 2: Requirements
Prepare and submit the documents you need to qualify:
Proof of Income
Proof of Address
SSN or EIN
Valid Photo ID
5 References
Most Recent Bank Statements
Our team will review your documents, enter your information in our loan software, and run a quick credit and underwriting process.
For Title Loans: You will also need to provide a clear vehicle title in your name and bring your vehicle to our office, where our experts will evaluate its condition and value.
Step 3: Loan Offer
Once approved, you'll receive your loan offer with the payment amounts and schedules. We'll need your debit card and other bank information for funding. Then, we'll generate the loan documents for your signature.
For Title Loans: We'll also prepare a security agreement and an application for the state to place a lien on the vehicle title. We'll remove the lien and return your title after you repay the loan.
Step 4: Get Your Money
Funds are immediately available once you've signed the documents. We will issue you a check or instantly fund your debit card.
Apply for Your Loan Today!
Visit our Bryan, TX branch or find the Payment 1 location nearest you. You can also apply for a personal loan online and get your money without having to leave your home! Call or contact us today to learn more.
Payment 1 – Bryan, TX Branch Information
Phone: (979) 703-1228
Email: bryan@payment1.com
Business Hours
Monday to Friday 9:00 AM to 6:00 PM
Saturday 9:00 AM to 1:00 PM
Sunday Closed
How to Get to Payment 1 – Bryan, TX
https://goo.gl/maps/v7hxK5N6LHKBQJAY9
Payment 1 – Bryan, TX Customer Reviews
"Helped me out in my time of needing assistance! Thank you so much! Literally the easiest and quickest loan place! If you're looking for a good, fair loan go see Payment 1!"
"Best loan company! Quick and reliable, they even funded my money to my debit card and it was in my account before I walked out the door! Took only 15 minutes to get me approved."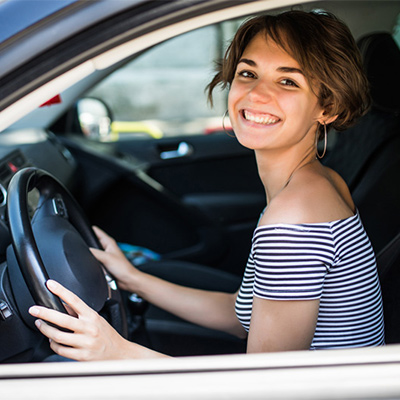 Convenient Personal & Title Loans
Through our convenient installments, each payment will get you one step closer to paying off your loan. We ensure you have the best experience available by offering flexible payment options and competitive loan rates.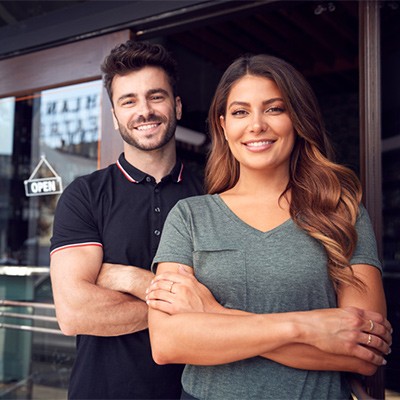 Tax Refund Advances
We know you want to receive your refund as quickly and inexpensively as possible and that is our goal. Meet with our professionals to prepare and file your taxes before April 15, 2020 and max tax season stress free. This year let Payment 1 Financial take the stress out of filing your taxes with our tax service professionals.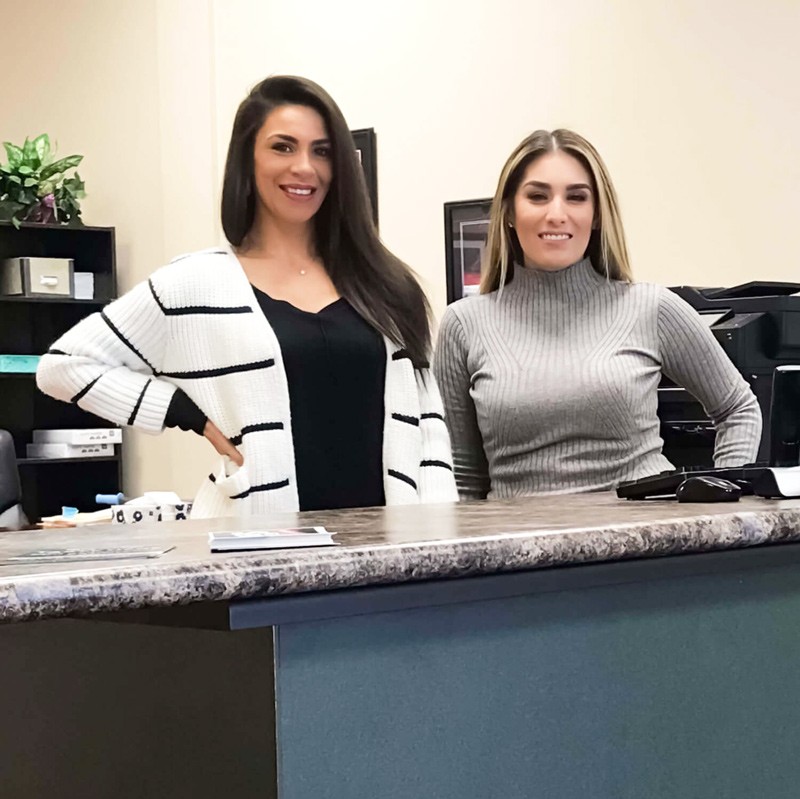 Excellent Customer Care
Our friendly staff goes above and beyond to provide excellent service that is quick, simple and enjoyable. Borrowing money is not always a fun thing to do – so we make it as easy and pain-free as possible.