Store Hours
Monday-Friday 8:30AM-6:00PM
Saturday 9:00AM-1:00PM
Sunday Closed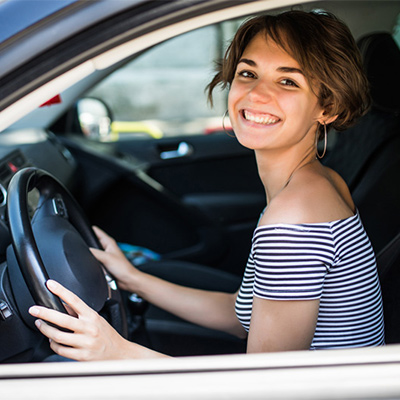 Convenient Personal & Title Loans
Through our convenient installments, each payment will get you one step closer to paying off your loan. We ensure you have the best experience available by offering flexible payment options and competitive loan rates.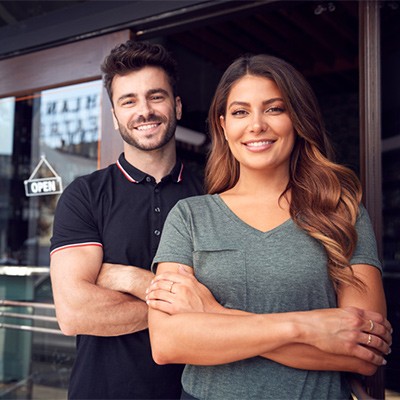 Tax Refund Advances
We know you want to receive your refund as quickly and inexpensively as possible and that is our goal. Meet with our professionals to prepare and file your taxes before April 15, 2020 and max tax season stress free. This year let Payment 1 Financial take the stress out of filing your taxes with our tax service professionals.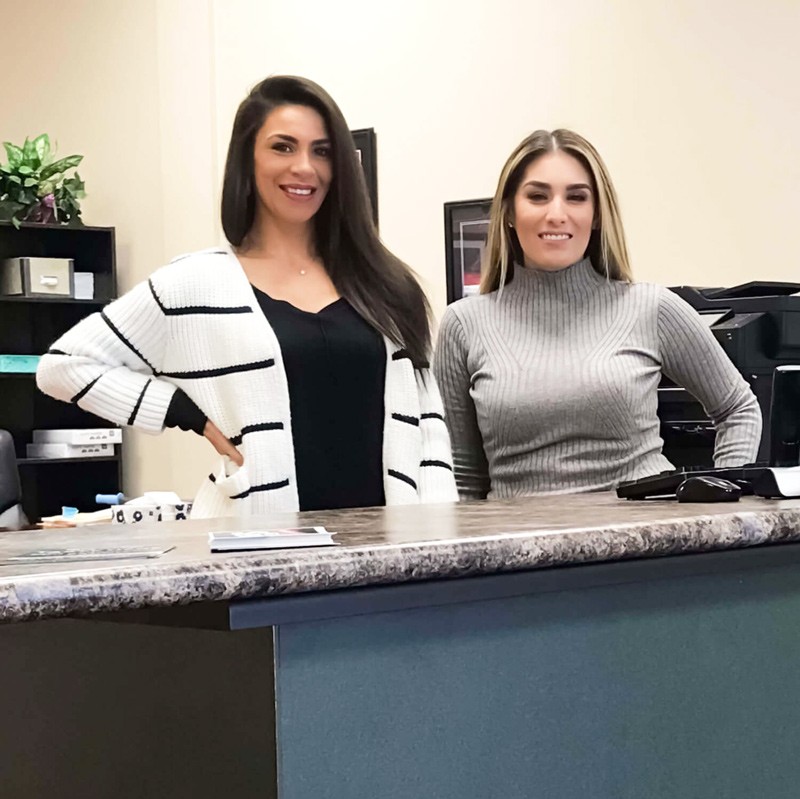 Excellent Customer Care
Our friendly staff goes above and beyond to provide excellent service that is quick, simple and enjoyable. Borrowing money is not always a fun thing to do – so we make it as easy and pain-free as possible.