There are times that you need cash fast, and a title loan is a convenient way to use the equity in your automobile to get the money you need. If you own your vehicle and have the title, Payment 1 Financial can lend you cash using your car as collateral. If you're in a tight spot or need help with an unexpected expense or big-ticket item, a title loan can help you reach your goals. Best of all, you can keep driving your car with a title loan from Payment 1 Financial, giving you the freedom to do all the things you need to do!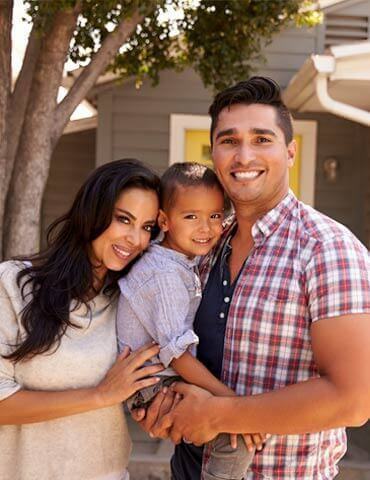 What do you need to

Qualify

?
Payment 1 Financial is a different kind of loan company. Good loans make good customers, so Payment 1 Financial focuses on your budget and your ability to make your payment comfortably. It's important to select a personal loan that helps you financially without breaking the bank to pay it back. Plus, a personal loan from Payment 1 Financial can help you build up or restore your credit rating! When you choose an installment loan that fits your budget, you can relax knowing that you've made a good decision.
Benefits
of choosing Payment 1?
Payment 1 Financial offers flexible payment options and competitive loan rates to ensure that you have the best possible experience. No matter which location you visit, the friendly staff will go above and beyond your expectations to provide excellent service that is quick, simple and convenient.
Apply for a Title Loan Now