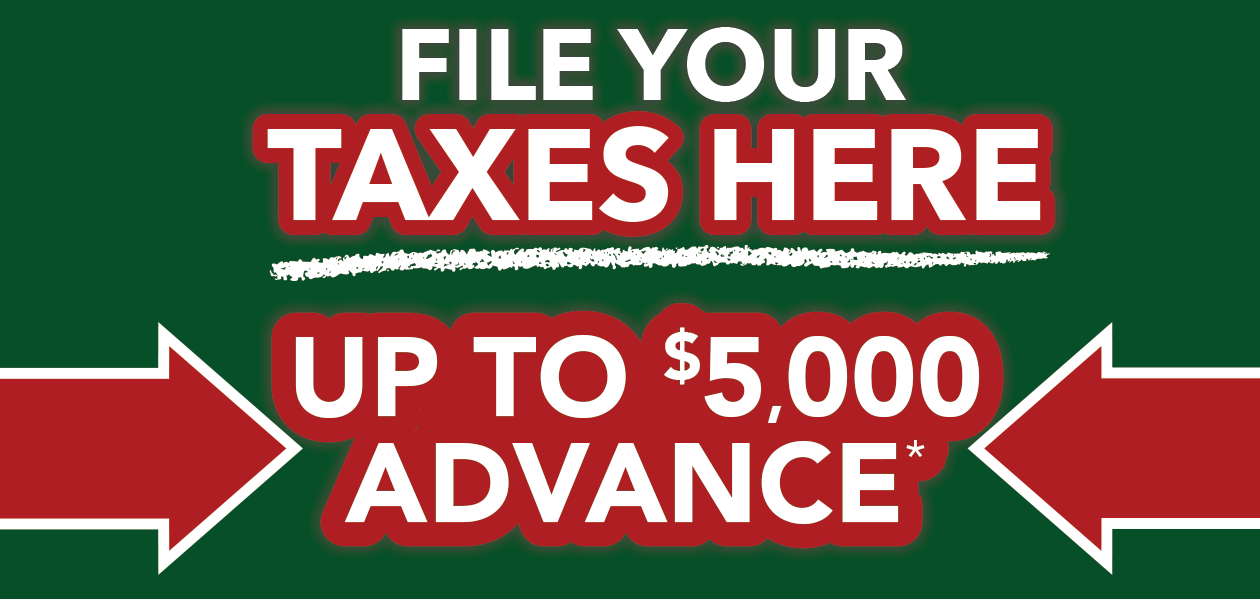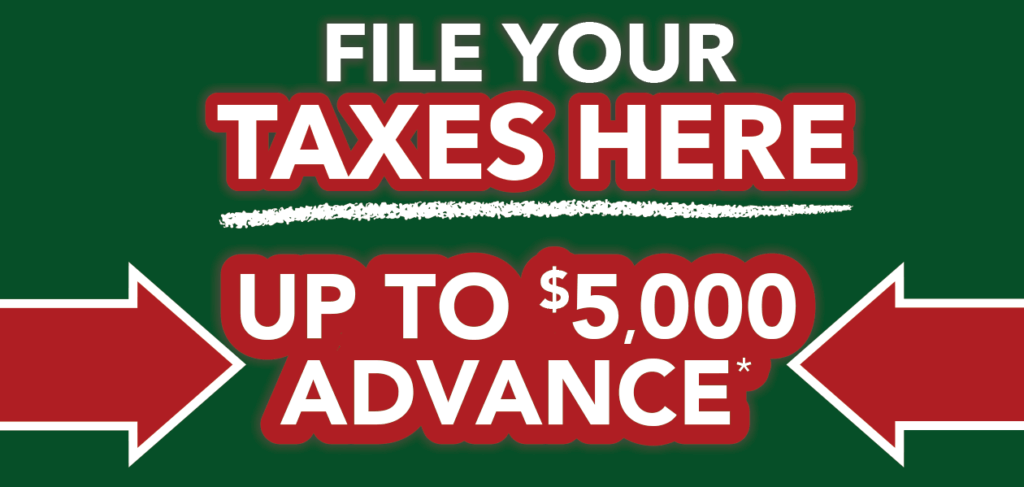 We know you want to receive your refund as quickly and inexpensively as possible and that is our goal. Meet with our professionals to prepare and file your taxes before April 15, 2020 and max tax season stress free. This year let Payment 1 Financial take the stress out of filing your taxes with our tax service professionals.
No appointment or advance notice required but we do offer appointments for your convenience. You can request an appointment using the form or by calling your nearest location. Find the location that works best for you by going to our locations page.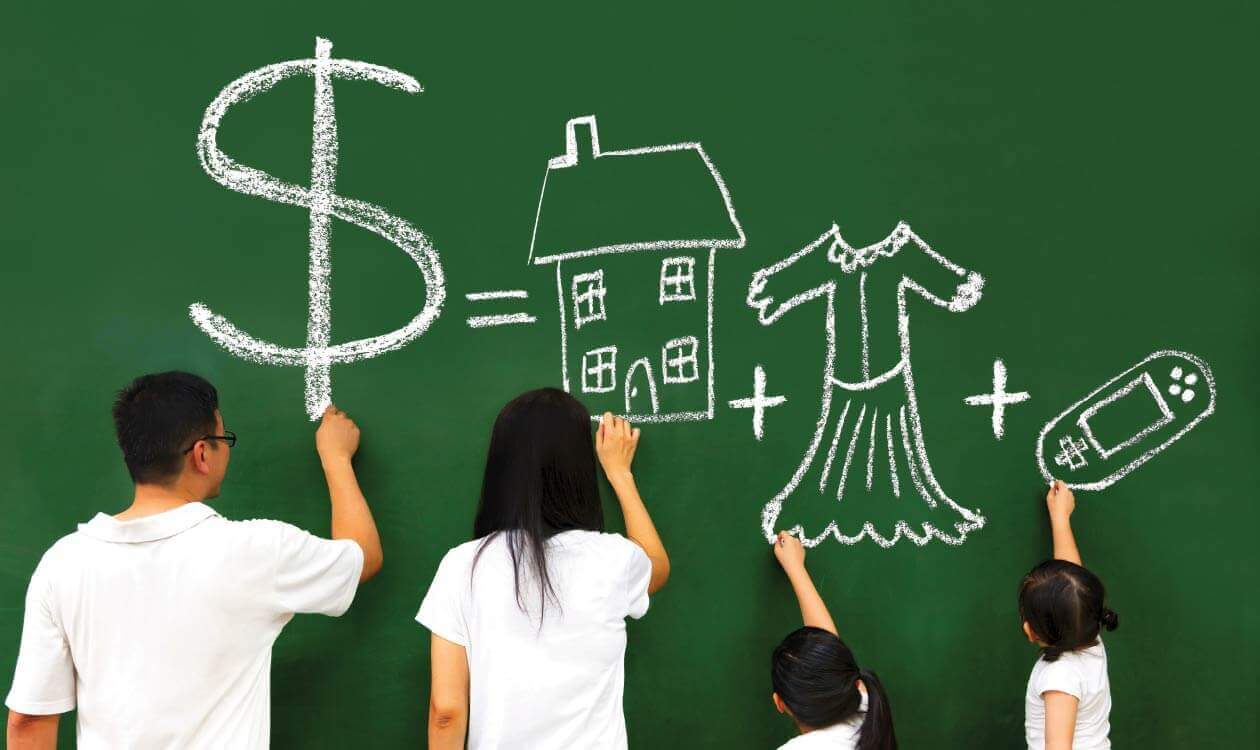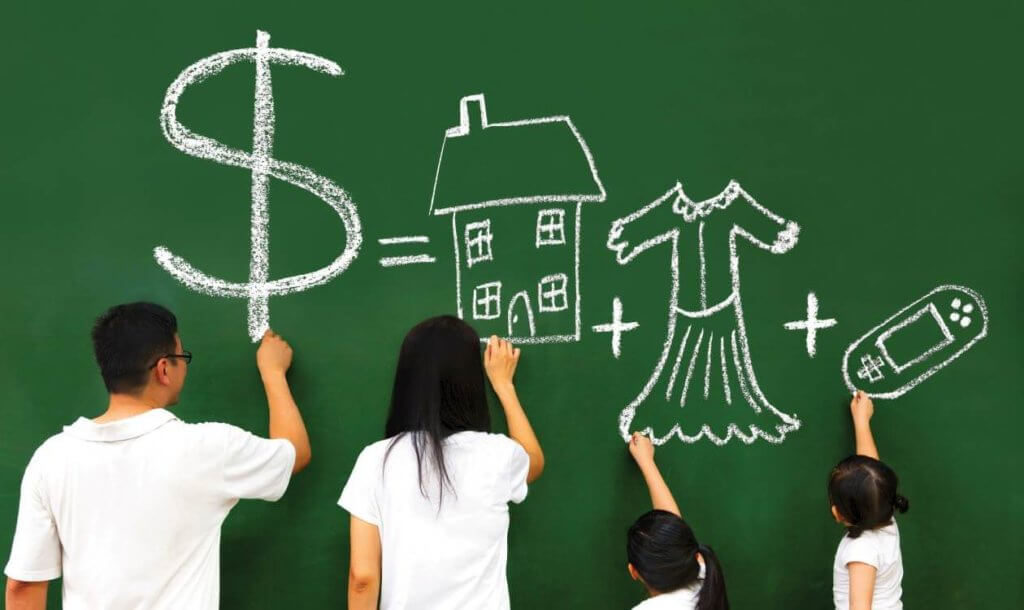 *Get up to a $5,000 Tax Return Advance with 0% interest. The 0% interest advance is not a Refund Anticipation Loan and is offered at select Payment 1 Financial Group locations during the 2019 Tax Season. The 0% Tax Return Advance is available to Payment 1 Financial customers. Tax filing through Payment 1 Financial is required to receive the advance. Other restrictions may apply. All advances are subject to approval, terms and conditions. Offer begins January 23rd and ends April 15th. See participating branches for details.